The type of chair that is fitted with wheels for transporting a person from one place to another is called a wheelchair. You may have seen wheelchairs when visiting a hospital.  Persons with muscle weakness or severe lack of coordination use a wheelchair for limited ambulation and as a way to conserve energy.
They allow for increased independence and are propelled by the patient, client, assistant, or by a battery. When choosing  a wheelchair, look at the following features:
Durability and easy maintenance
Sturdy construction for safety
Durability and easy maintenance
Attractiveness
Provides for better body alignment and comfort
Different types of wheelchairs are designed according to the comfort of the patient. In this article, we will discuss which type of wheelchair is best for you.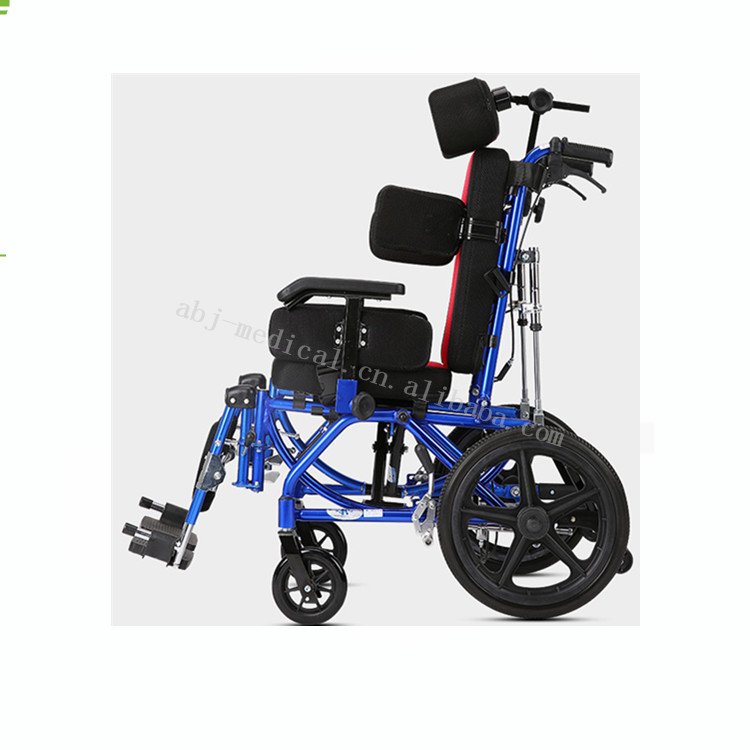 Wheelchairs are of different kinds. Some types are listed hereunder:
Electric wheelchair
Cerebral palsy wheelchair
Stair climber wheelchair, etc
As the name suggests, the type of wheelchair that works with an electric motor is called an electric wheelchair. The person who has some sort of medical problem or feels difficulty walking should get an electric wheelchair. They are useful for such people who are unable to propel an ordinary wheelchair.
Cerebral palsy, aka CP, is the most common motor neuron disorder that occurs in children. It can be caused by abnormal development of the brain due to any reason. Patients suffering from cerebral palsy can use such wheelchairs.
The advanced type of wheelchair is powered by a battery, fully mobile equipment that can help staircases to go up and down either by a wheelchair carrier or a seat.
Best supplier of different types of wheelchairs:
Guangzhou Anbanjia Medical Technology Co., Ltd is a professional supplier of medical consumables and equipment. Our company has achieved various certificates for best products and great services. For 7 years, we have been committed to the wholesale and retail of domestic pharmaceutical chain pharmacies. Visit our official website to get a quote on your required products at wholesale costs.