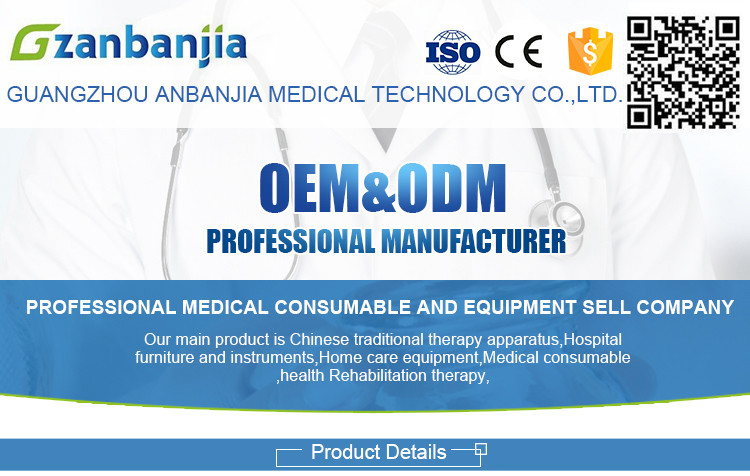 Mini oxygen concentrator
If u have any question,pls feel free to tell me.
The  ABJ-TP2 model is convenient for customers ,which can be used on car.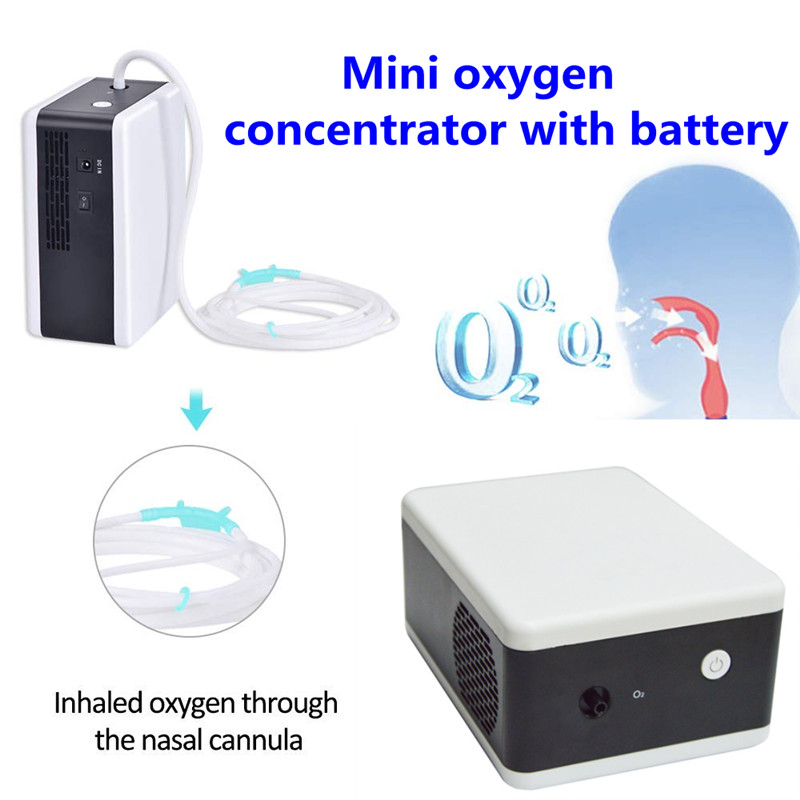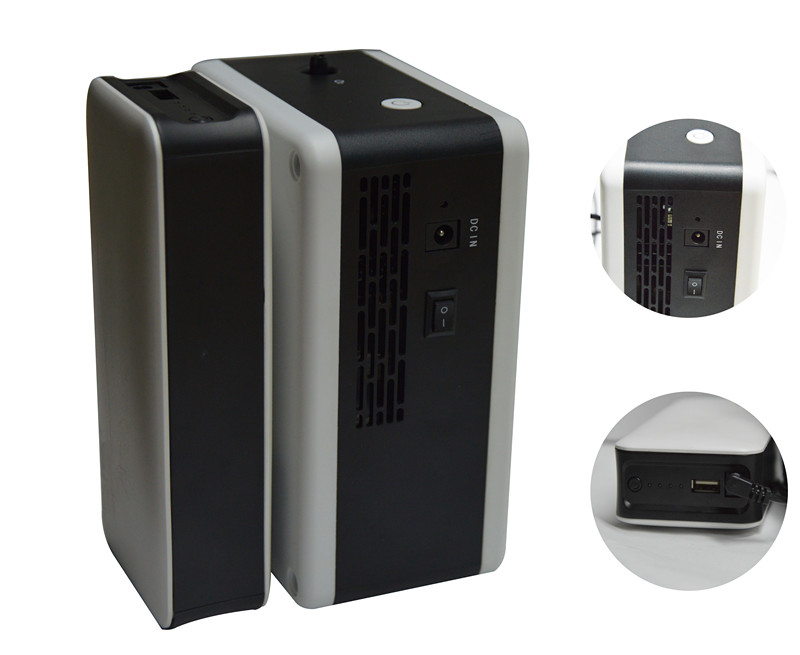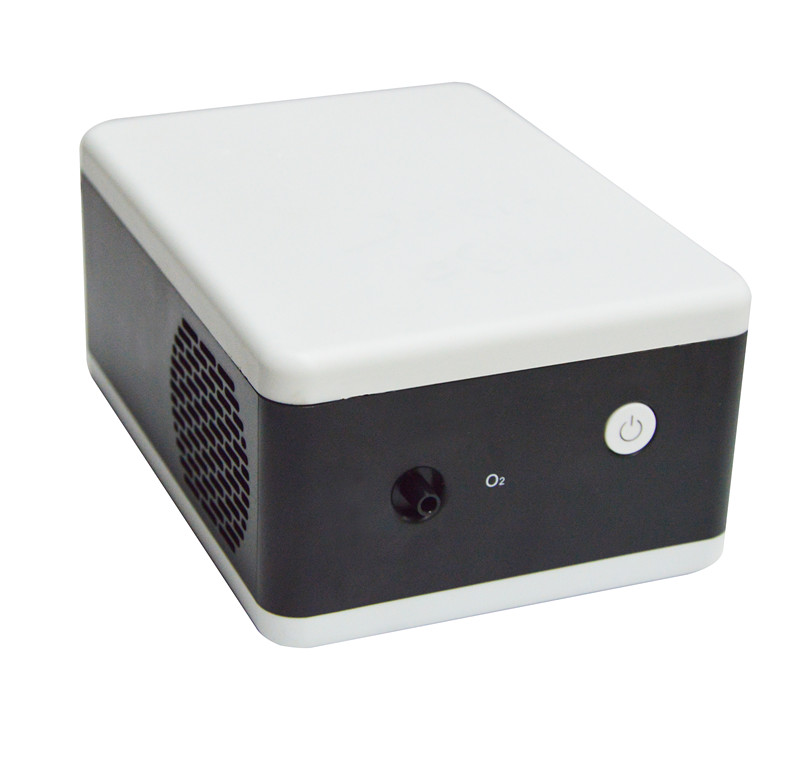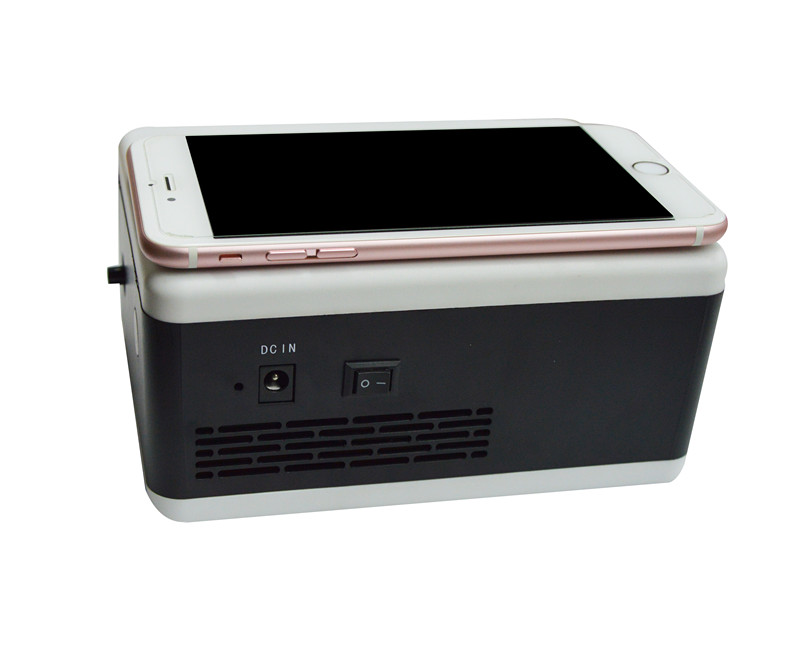 *The battery can be used for 4 hours after fully charged,and it  needs to take a rest after continue to use it for 2 hours.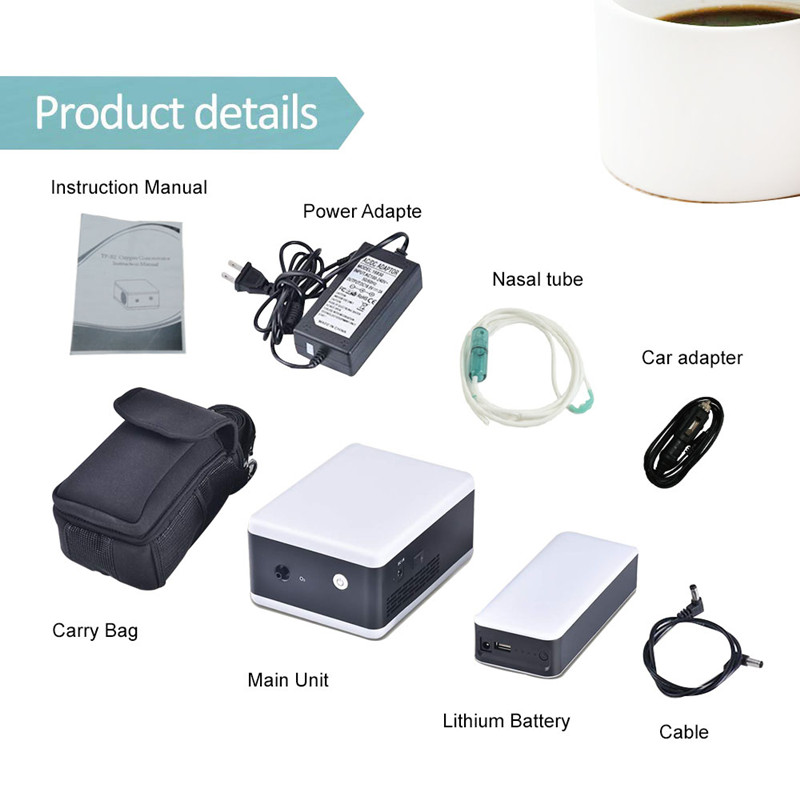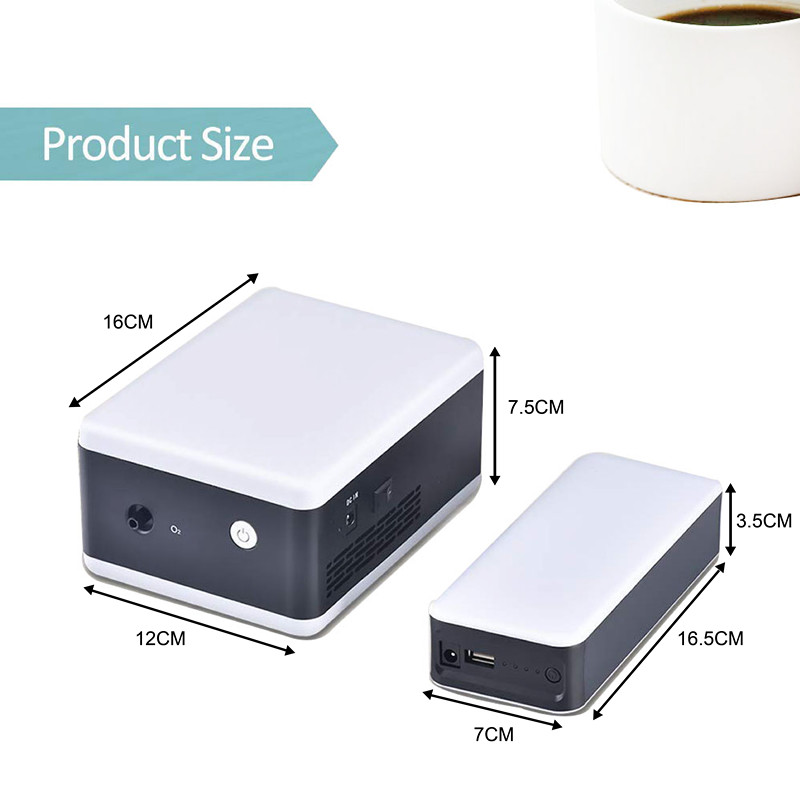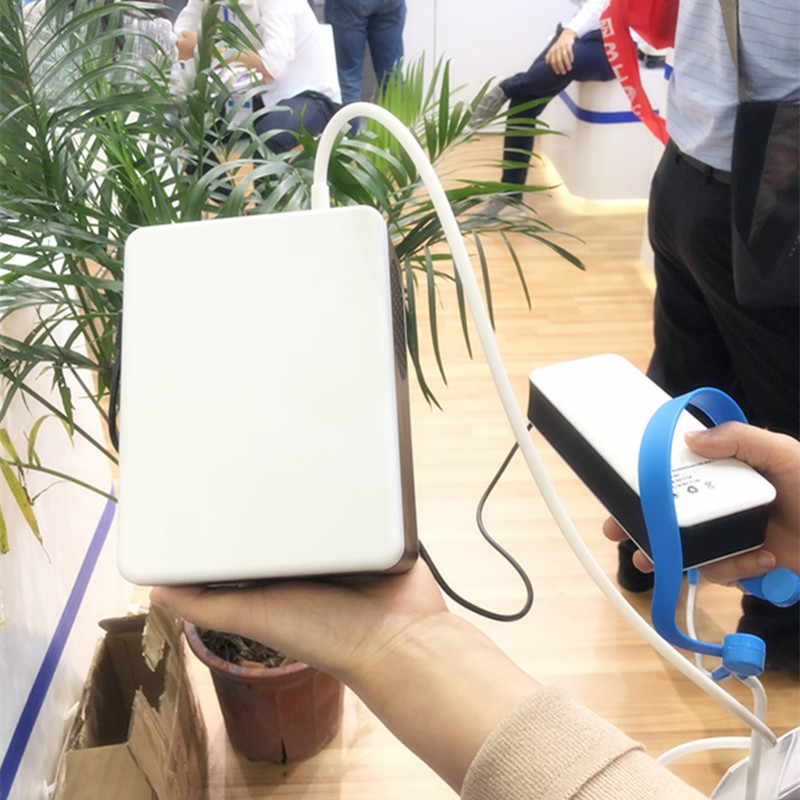 Why choose our oxygen  concentrator?
*Energy efficient and cost effective: Mini size, Economical power   consumption.Just concentrates pure oxygen from environment air,
so it is nearly no cost.Long term use can save you thousand of dollars

.
*convenient: It provides continuous supply of oxygen
 without the need to store and replace cylinders.
*Reliable and easy to maintain. 
* Easy to operate. Simplified concise control